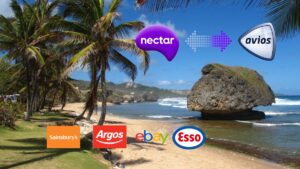 Nectar is offering UK customers a double conversion rate to Avios for the month of June 2023. As you'd expect there are a few caveats, but if you can earn the requisite number of Nectar points it's a good offer. The points must be earned with Sainsbury's, Argos, EBay or Esso.
You'll need to convert a minimum of 400 points from Nectar to Avios during June 2023. These will then be doubled, so instead of 400 points earning you 250 Avios, you'll get 500 Avios (with pro-rata conversion for more points).
Terms and conditions apply. The full terms are available on the Nectar website. Usual exclusions such as tobacco, alcohol and lottery tickets apply along with a few others.